Help Avazoo Help The World
Some facts about Avazoo's Billion Dollar Raffle - A Game Changer for Philanthropy
Avazoo's Billion Dollar Raffle is a revolutionary new philanthropy program designed to raise money for worldwide causes. Most nonprofits and Charity Organizations worldwide struggle on humanitarian causes like the recent coronavirus pandemic especially because of lack of funds.
With your support by purchasing an Avazoo raffle ticket, Avazoo will be able to help all these nonprofits and charity organizations and a lot more achieve their mission and goals worldwide. With such an action of purchasing an Avazoo raffle Ticket, you could be rewarded in many ways than one.
You could become one of the 16 million plus lucky winners, you may even be the winner of the grand prize of one billion dollars, while doing your part to make a change to the world. It has taken more than a decade to accomplish this humongous task.
Avazoo is very excited and proud to have developed an ATM for worldwide causes and charitable organizations. In fact, Avazoo is convinced that in the years to come, it will change the way people think about philanthropy, and now is the best time for you to purchase your ticket to be amongst the people who helped make it happen. This is a game changer. No one else in the world has ever come up with a fun and simple game like this that people can enjoy and win big money.
Avazoo is the first and only billion dollar raffle, with a 1 in 3 chance of winning a cash prize, so purchase your ticket now, before they run out. There are only 50 million raffle tickets available worldwide, the Avazoo raffle will generate billions of dollars for all kinds of various causes, such as helping people living in poverty, providing funds to third world countries for infrastructure, helping children with birth defects get the surgery they need, put a smile on their faces, etc. Avazoo will be able to donate funds towards a cure for diseases such as cancer, Alzheimer's, HIV and a lot more.
Most governments around the world or even insurance companies are unable to get funds to the victims quickly and, as you most probably know, the first few days after a natural disaster is the most important time to provide the best help.   Avazoo's main support will be going to Aid fund a natural disaster foundation who will receive 40 of the donations from each of the future raffles.
This is a charity organization established as a 501c3 in the USA, a non-profit that gets money to victims' hands within 72 hours, so their recovery can start sooner in the critical time when people need help the most.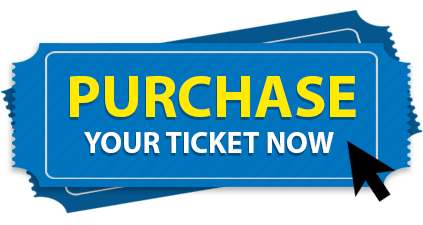 Please join us as we embark together on a once in a lifetime experience, where we can work together to make a difference in the world. It is simple to get a ticket and help raise over US$3 billion for sanctioned charitable causes worldwide while possibly winning the grand prize of US$ 1 Billion and over US$16 Million other cash prizes!