How to Choose the Perfect Level to Join Avazoo's Billion Dollar Raffle.
Avazoo First Class or Economy?
Avazoo understands that not everyone can afford to fly FIRST CLASS, but the airlines offer various classes so that more people can afford to get on their planes. Avazoo has taken the same principle and applied it to the WORLD'S FIRST BILLION DOLLAR RAFFLE so that more people can afford to play. Let us introduce you to the five different levels of play. But first, please read carefully the following EXTREMELY IMPORTANT message below.
Important notice to Read Carefully Before Entering the Billion Dollar Raffle!
We are glad that you are eager to play. However, please first READ THIS PAGE CAREFULLY and give it some thought before you select which level you would like to enter. While the cost does increase with each level, each successive level offers more benefits than the previous one.
Avazoo DOES NOT want you to spend more than you can afford. That is why we have created our smallest levels with low, affordable prices. Please do not overextend yourself.
At the same time, if you CAN easily afford a higher level, we VERY STRONGLY ENCOURAGE you to consider joining at the HIGHEST LEVEL reasonably within the reach of your budget.
One more thing, don't forget that each person is only allowed to purchase ONE TICKET into the Billion Dollar Raffle. Multiple tickets per person are not allowed. And once you have purchased your Avazoo raffle ticket, you cannot change it for that round of the raffle.
You Have Only One Chance to Choose Your Level! You Can Not Change Your Decision, once you have made it. Once you have chosen the perfect level for you, there will be no further opportunity to change that level in ANY direction. You will NOT be able to upgrade. You will NOT be able to downgrade. There will be NO EXCEPTIONS. In other words, CHOOSE WISELY!
This Ticket Entry Level Breakdown for Avazoo's Billion Dollar Raffle video can help you understand better the various levels and their benefits.
Today maybe your lucky day! Avazoo is offering for a very limited time FREE $100 VIP Executive Raffle Tickets into the Billion Dollar raffle. Click here now to check if the offer for Free Avazoo Raffle tickets is still available.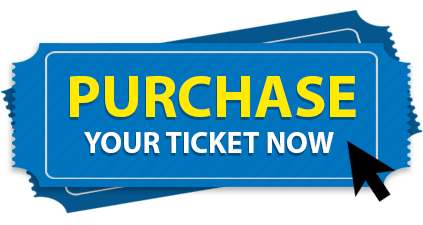 Click on the banner below for Entry Level 1 Details.